Our Culture
We have a firm-wide commitment to good governance based on respect for our clients and our people.
At Birketts we always act in our clients' best interest
We are committed to our clients' objectives and we are always looking for ways to help you and your business.
Our proactive and forward-looking approach is based on understanding our clients' needs, and we ensure we have the knowledge, experience and resources to get the best results.
We're always ready to embrace new ideas
Whether it's investing in new technology or adopting improved ways of working.

We aim to deliver a service that is altogether more rounded, more human and totally focused on helping you achieve a successful result. It's law on the next level.
Our values underpin our service culture
Doing the right thing
Always professional, trustworthy and transparent

Our clients return to us as trusted advisers they can rely on to do the right thing.
Focusing on our clients
We see thing from our clients' perspective

We make sure we fully understand your aims and objectives. By building strong relationships, we're able to give you the right advice at the right time.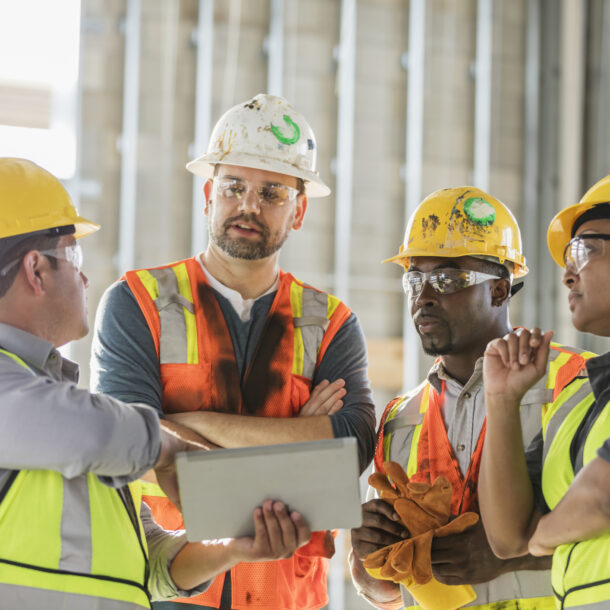 Always enterprising
We seek out opportunities and look beyond the obvious

Our sound business and legal knowledge ensures that we give you the best proactive advice available.
Taking Pride
We take pride in getting the details right.

Our clients turn to us as trusted advisers they can rely on to do the right thing
Birketts gave us the support and confidence to negotiate our terms and not back down on our key points. They understood our business and what we needed to achieve from the contract.
Our service ethos