Leadership Team
Here you will find brief details for our Executive Committee Group.
Executive Committee
Jonathan Agar
Chief Executive

Jonathan is responsible for Birketts' strategic direction and ensuring that the firm's 98 Partners and over 800 colleagues across five offices are all focused on providing the first class legal advice and client service that can be expected from the eastern region's leading legal services provider.
James Austin
Senior Partner

James divides his time between advising clients and his management responsibilities where he works closely with our CEO, Jonathan Agar. As Senior Partner he chairs both the Partnership Board and the quarterly Partners Meetings and sees one of his most important functions as being the guardian of the firm's culture.
Tim Sarson
Chief Operating Officer

Tim joined Birketts in August 2008. His remit at Birketts is to ensure that the firm's strategy is tested and then executed with suitable rigour and professionalism. As the firm's Finance Director, Tim is responsible for the timely and accurate production of all Management Information in particular budgets, monthly and statutory accounts and cashflow forecasting.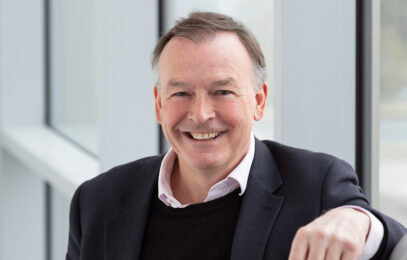 Chris Schwer
Partner – Head of Department (Property)


As Head of the firm's Property Division, Chris has extensive management and leadership responsibilities. He is Client Relationship Manager for many of the firm's largest clients and is often consulted on strategic, structural and other issues, over and above pure transactional property matters.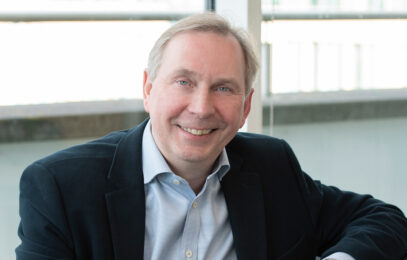 Adrian Seagers
Partner – Head of Department (Corporate / Commercial Services)

As Head of the Corporate Services Division, Adrian has responsibility for the services provided by Birketts' teams specialising in Insurance, Corporate Tax and Banking and Finance. This also extends to a shared responsibility for the Firm's services in Employment, including Employee Incentives, Immigration and Investigations.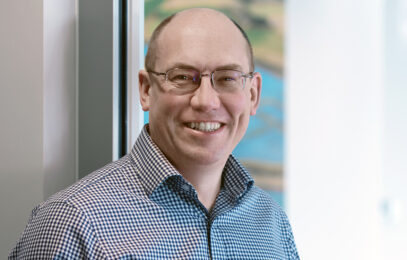 Alex Davey
Partner – Head of Department (Litigation)


Alex qualified as a Solicitor in September 1999 and joined Birketts in 2005. He is a Partner in our Shipping and International Trade Team and is Head of our Litigation and Dispute Resolution Team.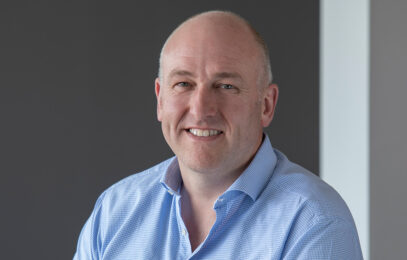 Jack Royall
Partner – Head of Department (Private Client)

Jack was admitted as a Solicitor in September 1999. He joined Birketts in 2005 and is a Partner in our Agriculture and Estates Team and is Head of our Private Client Advisory Team.
Shaun Savory
HR Director

Shaun is the firm's HR Director and a member of the Partnership Board. He has full responsibility for providing a proactive HR function, including learning and development, working closely with the CEO, Partners and Directors to design and implement HR strategies to meet business objectives.
Belinda Moore
Business Development and Marketing Director

Belinda is responsible for Birketts' marketing, communication and business development strategy across the estate ensuring Birketts' reputation continues to grow and expand.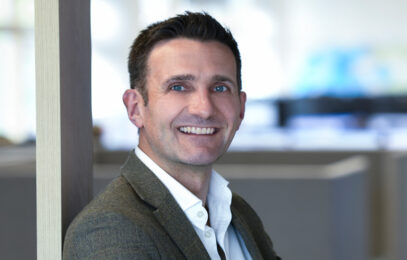 Tom Wagstaff
Technology and Innovation Director

Tom works closely with Partners and team leaders across our diverse practice areas to identify opportunities to enhance the delivery of our legal services through the use of technology.
Tom also oversees both the procurement and in-house development of the firm's software applications.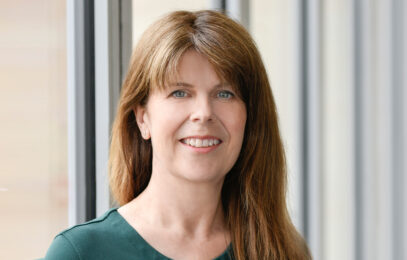 Sarah Ralph
Risk and Compliance Director

Sarah joined Birketts in 2010 and, at a strategic level, is responsible for designing processes, policies and procedures to identify and manage threats to the achievement of Birketts objectives. As the Risk and Compliance Director she leads a team of 12 to cover all compliance aspects for Birketts.
Shaun Folan
Operations Director

Shaun joined Birketts in July 2016 after 31 years' service in the British Army in a variety of leadership and management roles. Shaun is the firm's Operations Director and a member of the Executive Committee and responsible for design, implementation and execution of the operational plan in accordance with the firm-wide business strategy.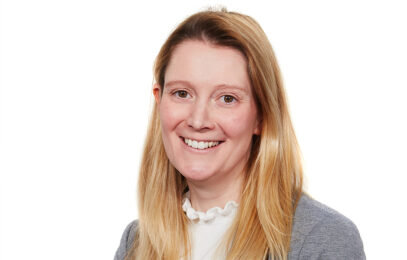 Marian Squire
Head of Business Change and Projects
Russell Edwards
IT Director

Russell has extensive experience developing strategic solutions and leading technology teams in a variety of sectors including Financial Services and Automotive. He was previously at Mercedes AMG High Performance in Milton Keynes where he started as a Technical Architect and progressed to Operations team leadership and was ultimately responsible for the successful delivery of a diverse technology portfolio for all of the Mercedes Formula 1, Formula E and Project One (F1 powered hyper car) programmes.