Shaping excellence legal training
Our Approach to Training
For many years, our expert Employment, Health and Safety, Immigration, Construction, Charities and Data Protection Teams have delivered high quality legal training to our clients on a wide range of topics, tapping into the breadth of Birketts' experienceand legal know-how.
At Birketts we believe in a close partnership with our clients, we believe in giving our clients the skills to understand and navigate legal problems which they face and we believe in an approach to training which brings the law to life.
From transforming your business' understanding and appreciation for equity, diversity and inclusion, to equipping your trustees with the skills they need to fulfil their legal duties effectively and compliantly, Birketts can provide your employees with the skills they need to succeed and thrive in their roles. Our training sessions are all provided by qualified lawyers with practical first-hand experience of advising Birketts' clients, this enables our training to be legally accurate, practically focused and insightful for all attendees.
The above brochure details our key training sessions in: Employment, Health and Saftey, Immigration, Construction, Charities and Data Protection Law. Details of some of these courses are also avaliable via the links below.
Birketts provided the perfect legal training for HR professionals. The
courses were packed full of content, the takeaways were ideal and the best
thing for me was that they made it so relevant – not just teaching the law,
but relating it to real cases or issues in the workplace so I felt completely comfortable using that knowledge back in the work place.
Joanna Kitchener South Norfolk and Broadland District Council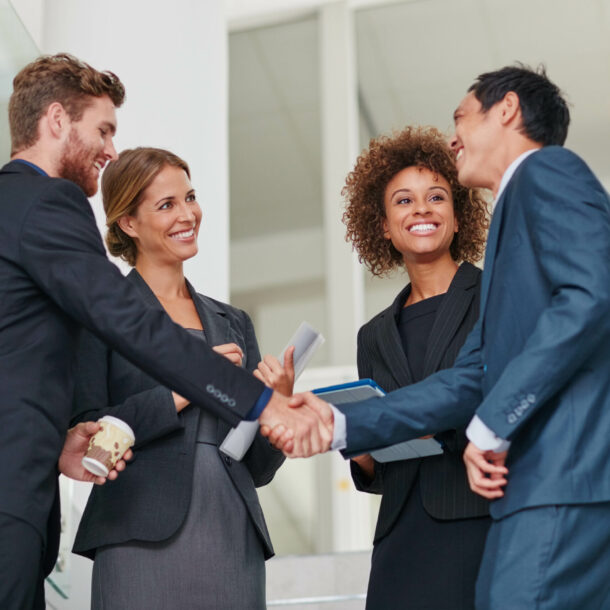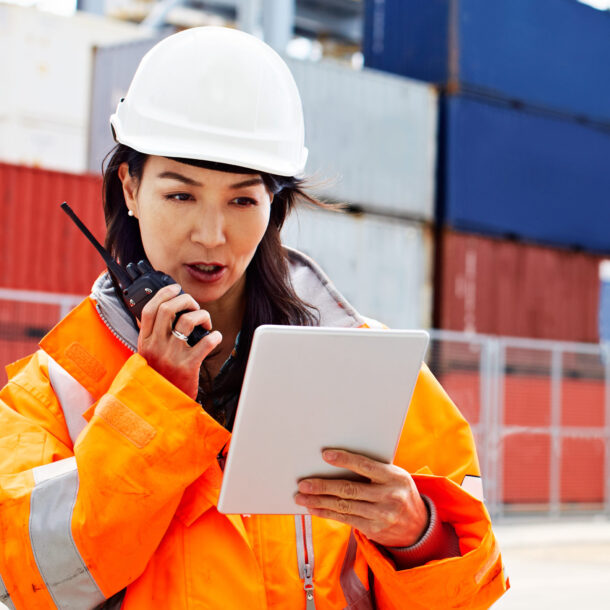 Health and safety training
Immigration Training
Contact us for discussion and quote