Legal Secretaries
Our Legal Secretaries make an essential contribution to the delivery of a high quality service to internal and external clients.
Our legal secretaries play an essential part in delivering the highest quality client service.
While the specific requirements we're looking for vary between practice areas, we expect you to have excellent technical skills and relevant experience. Above all, you'll be adaptable, professional and determined to support your team to suceed.
Key contact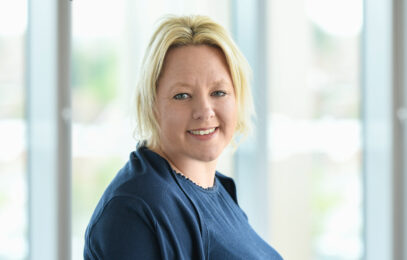 Harriet Griffiths
Talent Acquisition Manager
+44 (0)1473 406297
+44 (0)7813 631425
[email protected]
Maddy Houchell
Talent Aquisition Manager
+44 (0)1473 921734
+44 (0)7779 540807
[email protected]
Contact Us
If you are interested and would like to know more about any of the vacancies advertised or would like to submit a speculative application, please contact, in the strictest of confidence, Harriet Griffiths or Maddy Houchell, Talent Acquisition Managers.
Get in touch
Please get in contact if you wish to discuss potential legal secretarial opportunities with Birketts, or for an informal chat.