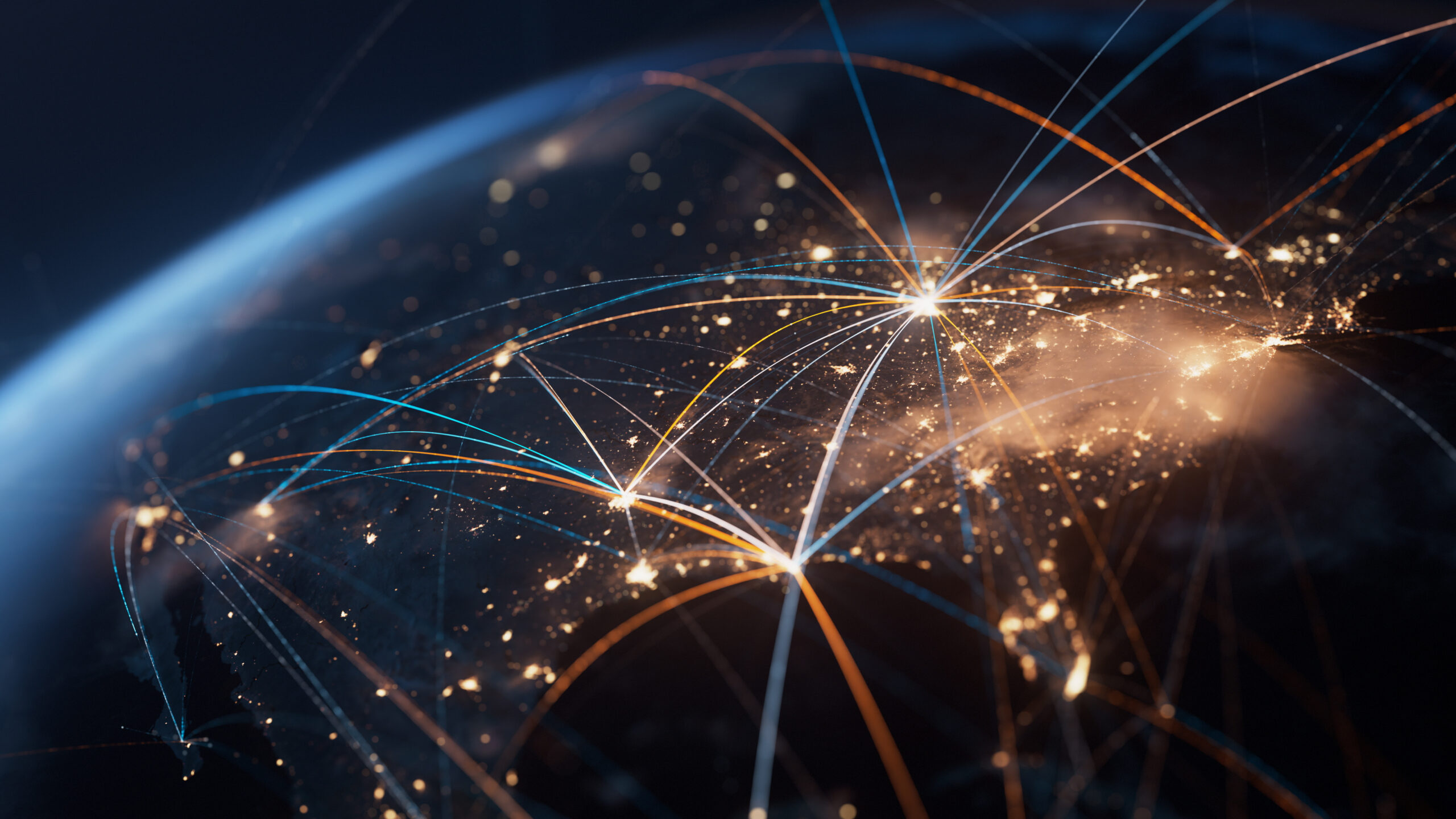 Current Vacancies
Whether you're at the start of your career or an experienced professional, now is a great time to join Birketts. We are always keen to hear from talented and entrepreneurial people with an interest in either legal, secretarial or business services roles.
To view all our current vacancies, please click the link below:
We would still love to hear from you, even if you can't see a vacancy that suits you right now. You can click on the speculative category in the search box and complete the application process. Alternatively you can register with us, or talk to one of our recruitment team.
Recruitment Agencies
Please note that we recruit candidates directly and with the support of approved preferred suppliers. We do not accept any speculative CVs from recruitment agencies who are not part of our formal preferred supplier list (PSL). We will only pay agency fees where we have a signed agreement in place, registered on our PSL database and if that agency has been instructed by a member of our recruitment team to support us to fill a specific role.
However, we do work with a broad range of agencies and regularly review our PSL. If you would like to be included or you have a candidate you think may be interested in, please do get in touch with our recruitment team.
Key contacts
Harriet Griffiths
Talent Acquisition Manager
+44 (0)1473 406297
+44 (0)7813 631425
[email protected]
Maddy Houchell
Talent Acquisition Manager
+44 (0)1473 921734
+44 (0)7779 540807
[email protected]