Paralegal
For our paralegal job roles our key requirements include excellent technical skills and relevant experience.
Paralegal Roles at Birketts
We seek to recruit candidates who are flexible, adaptable and professional in their approach and who have the enthusiasm and motivation to help us achieve our aims.
Key Contacts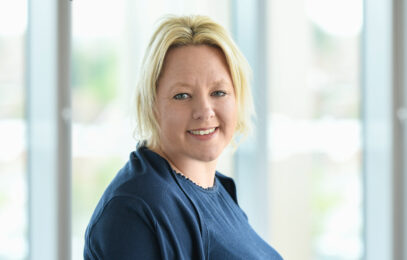 Harriet Griffiths
Talent Acquisition Manager
+44 (0)1473 406297
+44 (0)7813 631425
[email protected]

If you are interested in any of the paralegal job vacancies advertised or would like to submit a speculative application, please contact, in the strictest of confidence, Harriet Griffiths.

Get in touch
Please get in contact if you wish to discuss potential opportunities with Birketts, or for an informal chat.