Recruitment Contacts
We are waiting to hear from you.
Connect with Us
Birketts is growing, and we're always keen to talk to talented people who would like to join our legal, secretarial or business service teams.
Key Contacts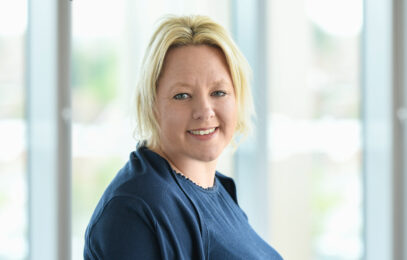 Harriet Griffiths
Talent Acquisition Manager
+44 (0)1473 406297
+44 (0)7813 631425
[email protected]

Harriet is responsible for the attraction and recruitment of talented individuals across the qualified legal, business services and secretarial communities. She works with partners and heads of departments to ensure that Birketts' vision, growth and talent acquisition is achieved.
Amy Meyer
Graduate Recruitment Manager
+44 (0)1603 542751
+44 (0)7966 901419
amy-m[email protected]
 
Amy is responsible for the attraction, selection and development of our solicitor apprentices and trainee solicitors across all of the Birketts offices. She also oversees the firm's insight and vacation placement schemes and university relationships.