ESG at Birketts
Through our actions today and ambitions for a just tomorrow, we are empowering change, leading with purposeful governance, and fostering a progressive culture
Our ESG Strategy
We are committed to driving continual improvement in the development of our ESG programme. We started our transition from CSR to ESG in 2022, when we engaged an external ESG and sustainability consultancy to help us to develop a new strategic approach to ESG.
The first step was to understand our operating environment and conduct a double materiality assessment involving our people and our clients, to help us identify our priority ESG areas. Based on sector guidance and ESG standards, 17 ESG topics were identified as potentially important for the firm to address. We tested those topics with more than 350 internal stakeholders and clients. In addition to the stakeholder insights, a business impact assessment was conducted to identify the risks and opportunities associated with the ESG topics. The resulting matrix revealed six ESG topics for the firm to address: carbon emissions and clean energy; climate change; equity, diversity and inclusion; health and wellness; sustainable supply chain; and social impact.
We grouped these six priority topics, which form the basis of our strategy, into a four-pillar strategic framework: Environmental; Social; Governance; and CSR.
Our ESG framework addresses concerns that our internal stakeholders and clients identified as being important to them; it also aligns with our commercial risks and opportunities and adheres to universally recognised standards, ensuring comprehensive disclosure in our future reporting. Each of our pillars is complemented by relevant KPIs and targets, enabling us to monitor the progress of the implementation of our ESG strategy over time.
A key component of our ESG strategic framework has been the development of our ESG vision:
"Through our actions today and ambitions for a just tomorrow, we are empowering change, leading with purposeful governance, and fostering a progressive culture."- Grace Kerr, Chair, ESG committee
Related policies and documents
Our ESG strategic framework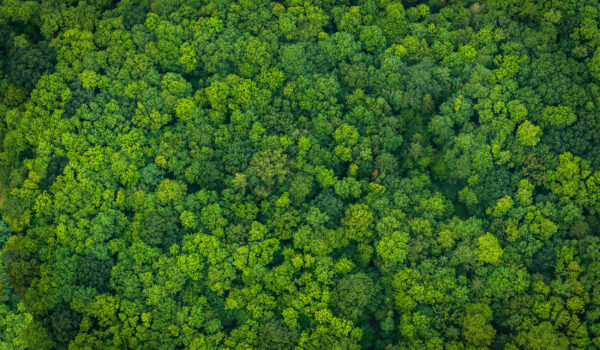 Environmental – minimising our environmental impact
Our objectives are to monitor and continuously improve our environmental performance to support the transition towards a net zero economy.
Key topics:
Carbon emissions and clean energy
Climate change.
Social – inspiring our people
Birketts is dedicated to building a supportive and inclusive work environment.
Key topics:
Equity, diversity and inclusion
Health and wellness.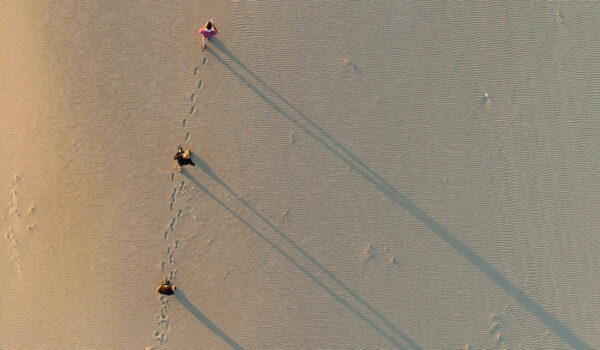 Governance – influencing positive change
Engage with internal and external stakeholders to collaborate with and influence our valued partners to share best practice and be more sustainable.
Key topics:
Sustainable supply chain.
Discover more
CSR – enhancing our communities
Create and nurture relationships with community and charitable organisations, sharing our resources to support their endeavours and improve the lives of those who need it most.
Inspire and support our people to share their time and skills for positive change in the communities in which we work.
Key topics:
Discover more
For further information about our ESG activities, please contact Melissa Avelino at [email protected].