Birketts is one of the fastest growing full service law firms. We're one of the UK's top 50 law firms, and we have ambitious plans to broaden our reach.

We have more than 500 lawyers. This gives us the scale to deliver expertise across a wide range of legal services and sectors while retaining our trusted partner approach.

At Birketts, our culture drives our success and we're proud to offer a friendly and supportive workplace with a strong sense of community. Our clients are central to everything we do.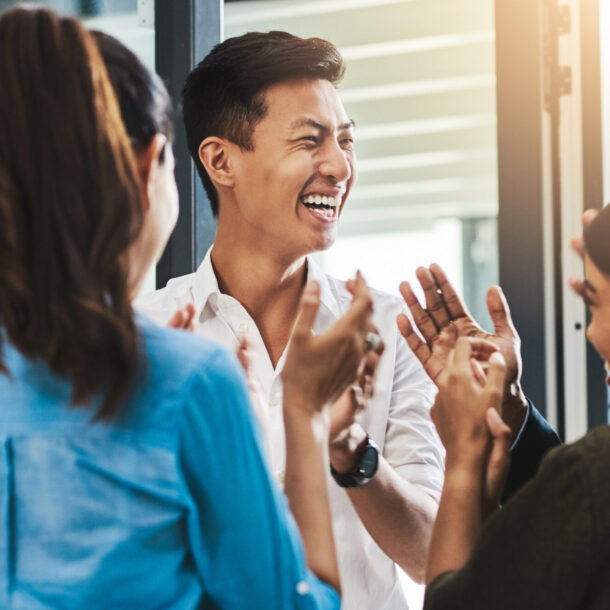 Over our 150-year history, we've built strong relationships with a wealth of businesses, from multinational corporations to small and medium enterprises.
Our success is a direct result of the expertise, initiative and ambition of every member of our team. Come and join us, and be part of an exceptional team that works together to support our clients, colleagues and communities.
At Birketts one of our key values is to be enterprising. We're always thinking about what's next. Our aim is to deliver exceptional legal services that can take our clients and their business to the next level. Achieving this success begins and ends with the people who work here
Jonathan Agar – Chief Exec
Birketts at a Glance
We have 117 partners and more than 500 lawyers across the firm advising in the following practice areas:
• Commercial Property
• Real Estate Finance
• Private Client and Advisory
• Corporate / Commercial
• Dispute Resolution
• Family
• Banking & Finance
• Construction
• Property Litigation
• Planning
• Shipping
• Agriculture
• Residential Property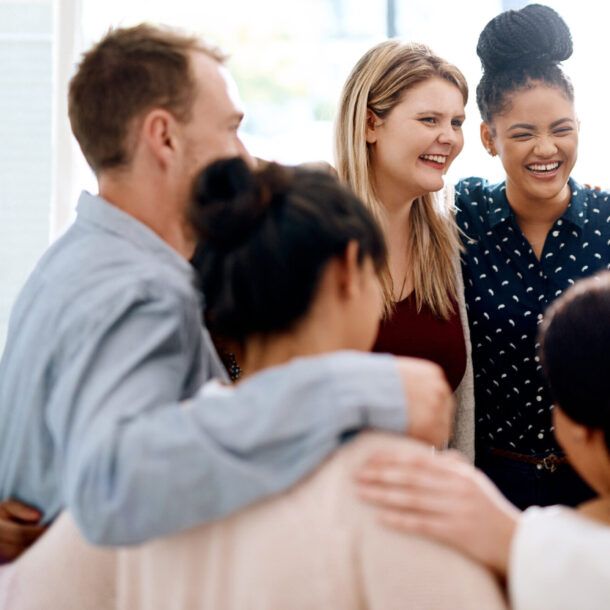 Supporting the Business
We regularly recruit talented individuals to our business service and secretarial teams who work closely with each other and with the legal teams playing an integral role in Birketts' success.
• Business Development and Marketing
• Accounts and Finance
• People and Development
• Operations, Estates and Client Services
• Business Systems Technology
• Risk and Compliance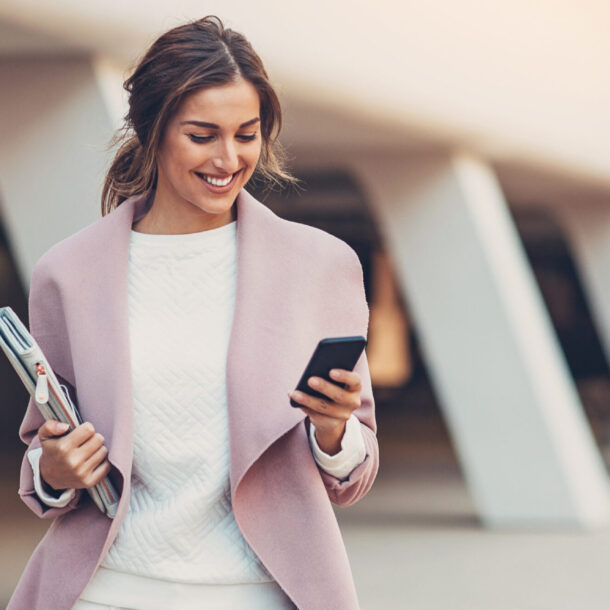 View all current vacancies